Tronos Aviation Consulting's core team of professionals bring over 100 years of combined experience and a wealth of aviation, airline and product expertise to our clients. Our staff hails from major airlines, Tier 1 interior suppliers, major airframe Maintenance Repair and Overhaul providers, as well as major aviation consultancies.   We are often called upon to assist our clients with major business decisions, including advice on large sum investments. We are also regularly asked to provide expert analysis, speak at major industry engagements and provide expert opinions in support of legal cases.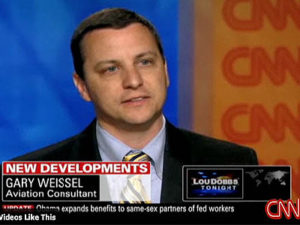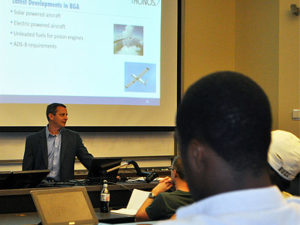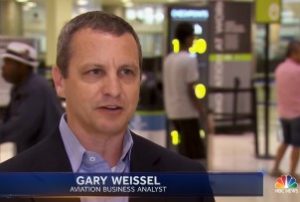 We have unparalleled experience in commercial and VVIP Aircraft Interiors with a long history of supporting major airlines on their interior specification programs for new aircraft and reconfiguration projects.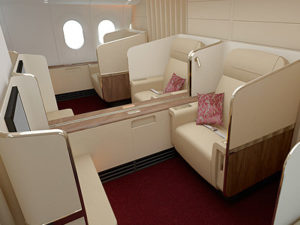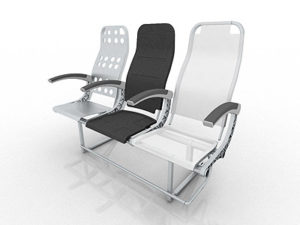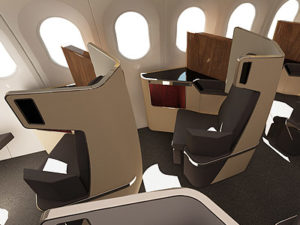 Our staff is also active in the technically challenging world of in-flight connectivity (IFC). Having success in defining and negotiating IFC contracts for a number of airlines, and providing program management services on hundreds of IFC systems installations.